Materials
Every day, we use different types of materials, all certified and coming from trusted suppliers. Our core business is mainly focused on plastic materials, but we also use other materials such as wood and metals.
Plexiglass
Available in various thicknesses, colours and finishes (smooth, satin, mirrored..). its features are brightness, resistance to impact, malleability and lightness. Boxes, cases, furnishing accessories, displays, objects, plates and tombstones are some sample of products made of plexiglas. Due to its high transparency and resistance can be a valid alternative to glass – Plexiglas allows to filter up to 92% of light (against 80% of glass) and on a thickness of 4 mm withstands up to 70kg / m2 (against 23kg of glass). We process extruded and cast, transparent and coloured sheets.
pmma opal/mono-bisatin finish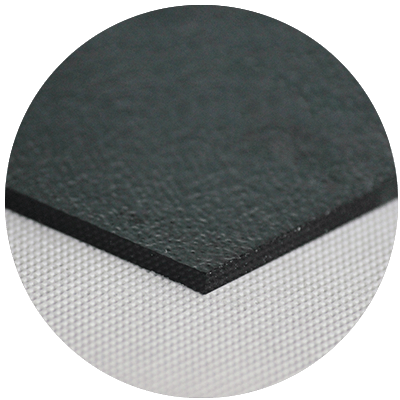 Plastic
Other plastic materials we use: PVC/ Forex, available in white/black or coloured sheets with excellent mechanical qualities; resistance and flexibility make it suitable especially for production of displays. Sandwich / communication: it is a light material thanks to the inner layer of expanded foam, it also is fine to be printed. Dibond, resistant, light and durable over time, it is made up of two outer layers in aluminium that enclose an interior in black polyethylene. PST / compact polystyrene, easy to print and resistant, comes with a wide range of standard colors and it is suitable for thermoforming. Polycarbonate, resists scratches and bumps and has a good transparency and elasticity index, also excellent for honeycomb finish. Rigid PVC and PETG, in sheets and tubes with transparent finish, suitable for structuring displays, advertising panels and various objects thanks to their excellent resistance.
Woods
Suitable for durable work and available in a wide range of variants, from plywood to chipboard and mdf, with possibility of finishing in many different laminations. Thanks to our experience and our machineries we use wood to create unique and ad hoc projects, such as displays and customized desks for exhibitions and store.
Metals
Ideal for structuring our products (iron) or for finishing displays, plates and signs (base or brushed aluminum), it is also ideal to be combined with other materials. It is fine to be engraved, and on client demand, we also work brass and steel.